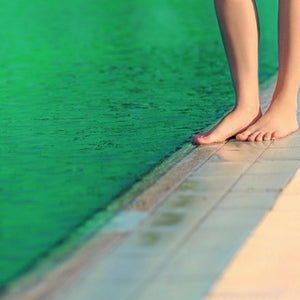 It is very possible that what used to be a crystal clear pool now looks like a green pond. This may occur if the pool maintenance is not done properly, or if the pool has been stagnant for a period of time so that algae has taken over.
The process for a this type of pool cleaning depends on the severity of the algae problems. Once a determination has been made to make corrective actions, we will drain your pool, perform a complete wash, filter cleaning, and re-balance the water after filling.
Contact us for or a free quote.